Finance for Biodiversity Foundation welcomes Elena Johansson as team member
We are happy to welcome a new team member to the secretariat of the Finance for Biodiversity Foundation. In this short interview, Elena Johansson, who is joining the team as Working Group and Communication Coordinator, shares information about herself.
Contact: elena.johansson@financeforbiodiversity.org
Discover her LinkedIn Profile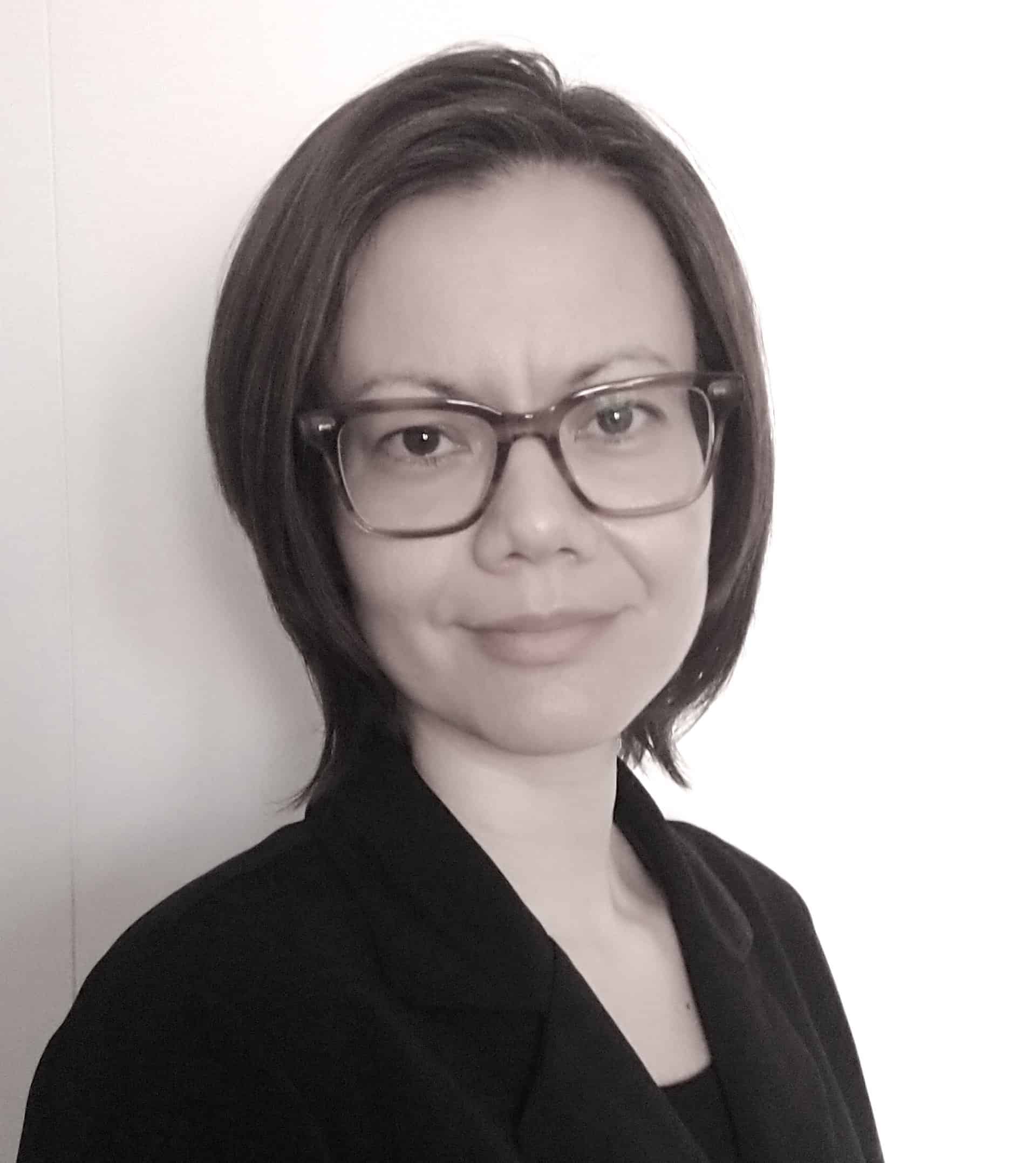 Where are you living nowadays?
I moved from Tokyo to London in 2015, and I have been living in the UK now for seven years.
Where were you working before you came here?
I worked at ISS ESG as an ESG consultant and issued Second Party Opinions and External Reviews. Prior to this, I worked as a journalist reporting about ESG investing for various media organisations for over five years, including for Responsible Investor and Environmental Finance.
What did you find most interesting about your work at ISS ESG? 
I learned about what is a green or sustainable asset, according to international guidelines such as the International Capital Market Association (ICMA) standards and the EU taxonomy. I found it interesting to deep dive into regulation and standards and understand how they define sustainability.
What do you expect the main differences to be between working as a reporter and consultant and working for the Finance for Biodiversity Foundation?
My expertise is, among others, my knowledge on ESG investing. With my job change to a non-profit organisation, I would like to support and drive change to sustainability more actively while making use of this knowledge.
What is your study background?
I have a Magister Artium in Japanology, politics and law from the University of Hamburg. Besides English and German, I also speak Japanese and Swedish.
What makes you excited about working at the Finance for Biodiversity Foundation?
I find the possibility to protect biodiversity and help creating positive change exciting. As the Foundation is representing a global investor-led coalition, it is in a central spot to organise such positive change and make it happen.
Where does your interest in biodiversity come from?
I experienced the Fukushima nuclear accident when I worked in Tokyo in 2011. Since then, I have devoted my professional career to sustainability and ESG.