Our Team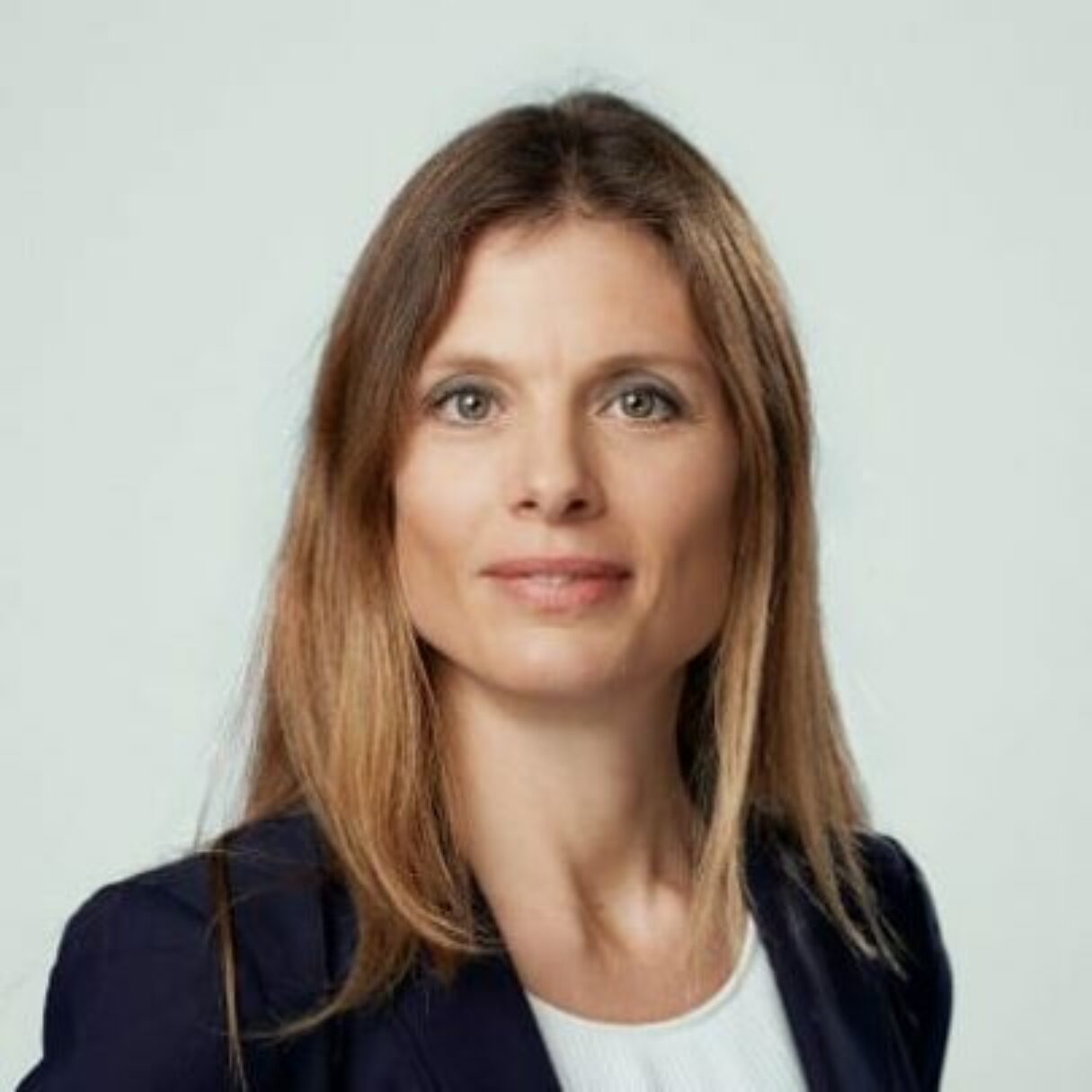 Anita de Horde
Co-Founder
Anita leads the overall coordination and activities of the Foundation. She has over 20 years of experience in sustainability and worked in the finance sector for banks, insurers, asset managers, and an impact investor. She initiated several commitments on climate change with the finance sector.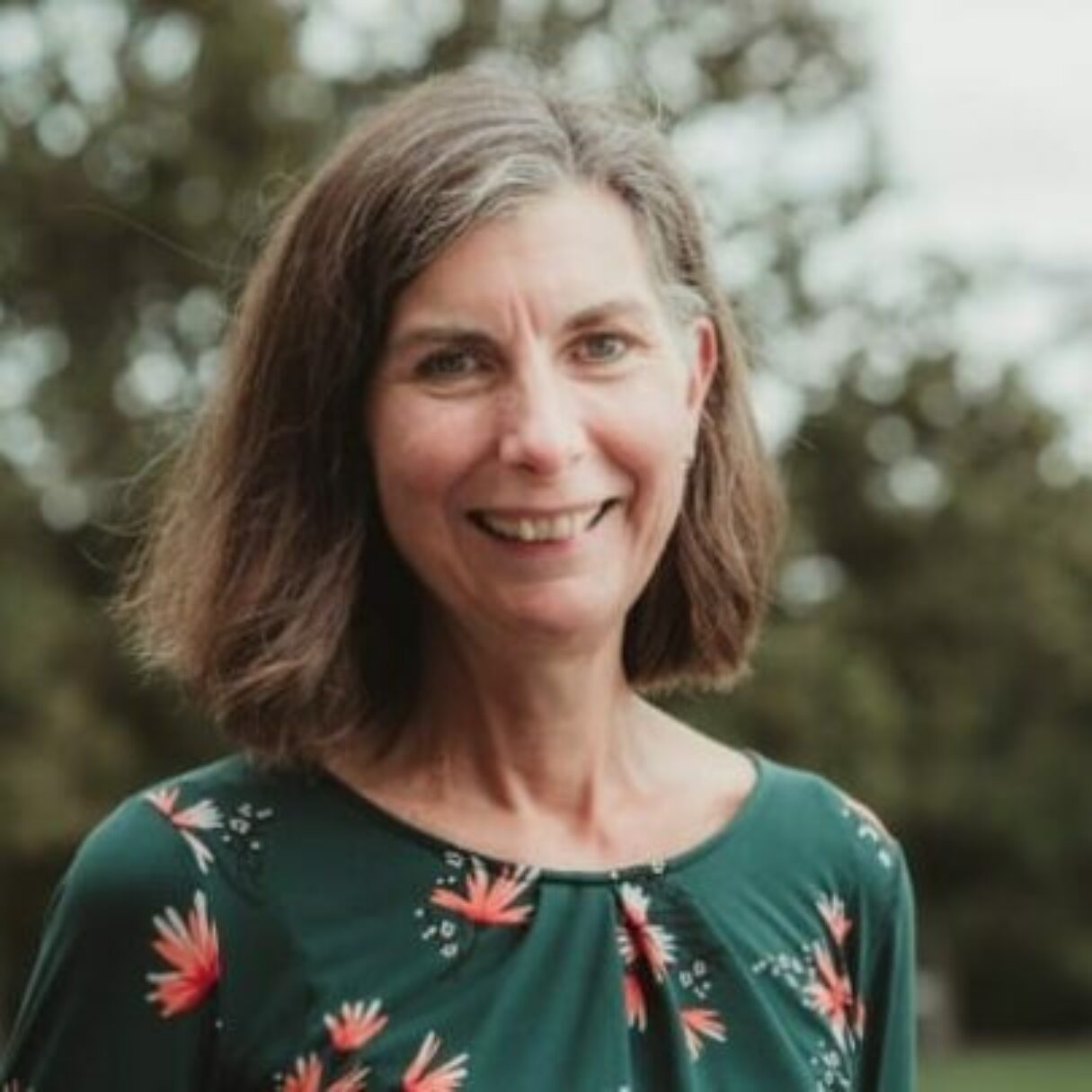 Anne-Marie Bor
Co-Founder
Anne-Marie Bor leads the business development of the Foundation. She has a background in process management of sustainable transitions.  She also leads the EU Finance@Biodiversity Community since 2017 and facilitates collaboration processes on biodiversity and climate adaptation with businesses and finance via her company NextGreen.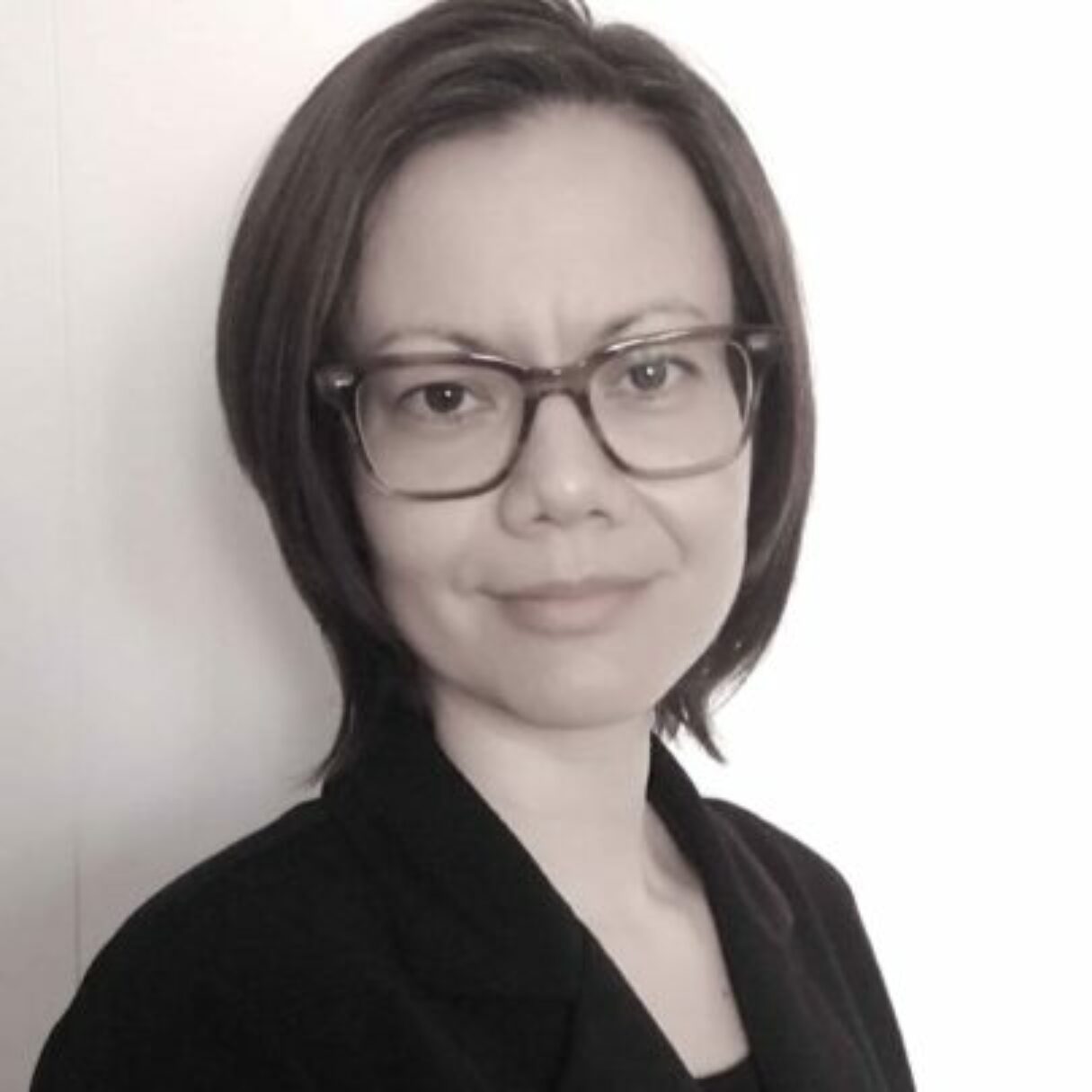 Elena Johansson
Working Group and Communications Coordinator
Elena was ESG Consultant at ISS ESG before joining the Foundation. Prior to this, she worked as a journalist. Elena has extensive experience reporting about ESG investing for different media organisations for over five years, including for Responsible Investor and
Environmental Finance.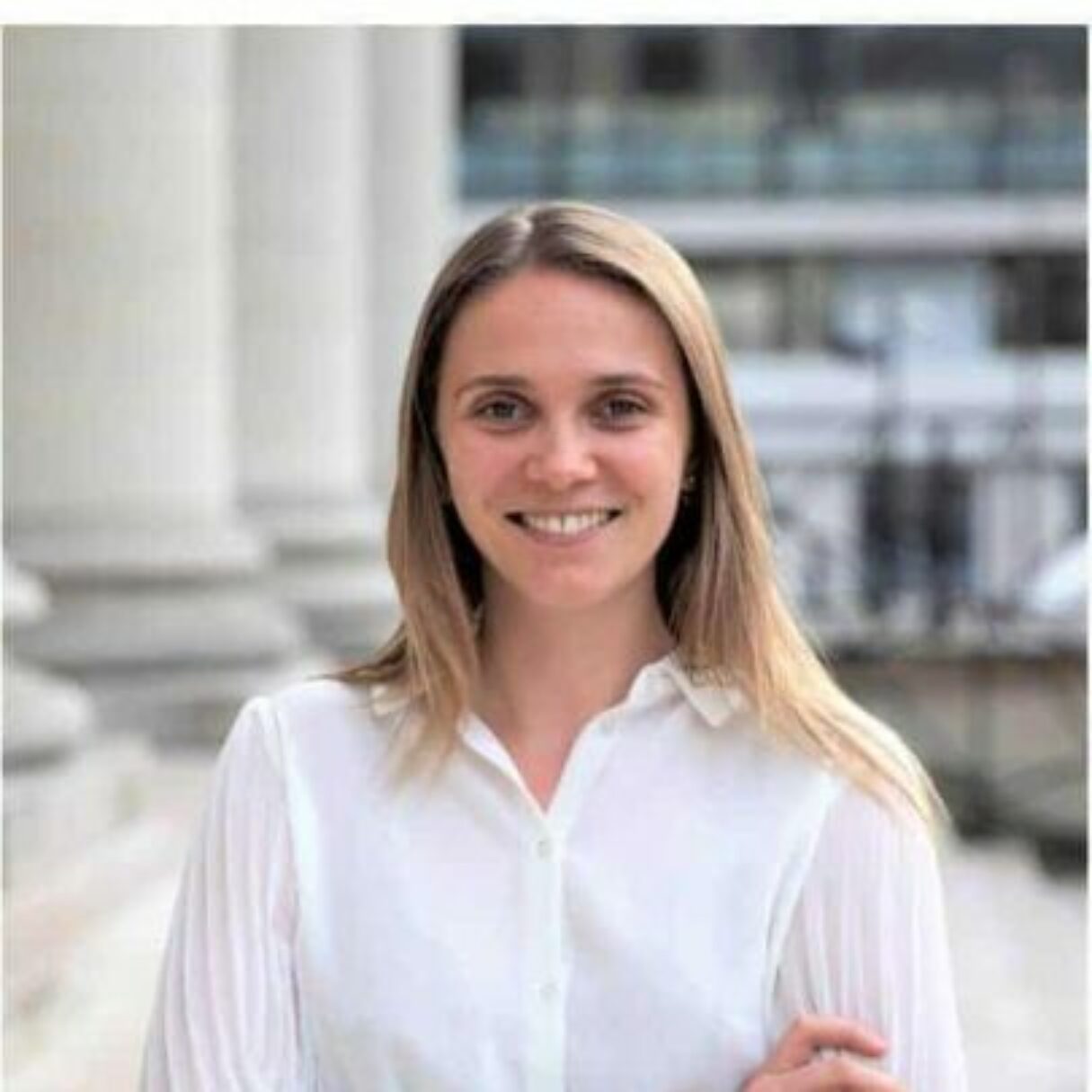 Natacha Boric
Community and Working Group Coordinator
Natacha holds a Master degree in Economics and Business from Sciences Po Paris, with a specialisation in sustainability management. She previously worked for the sustainable finance initiative of the Paris financial center.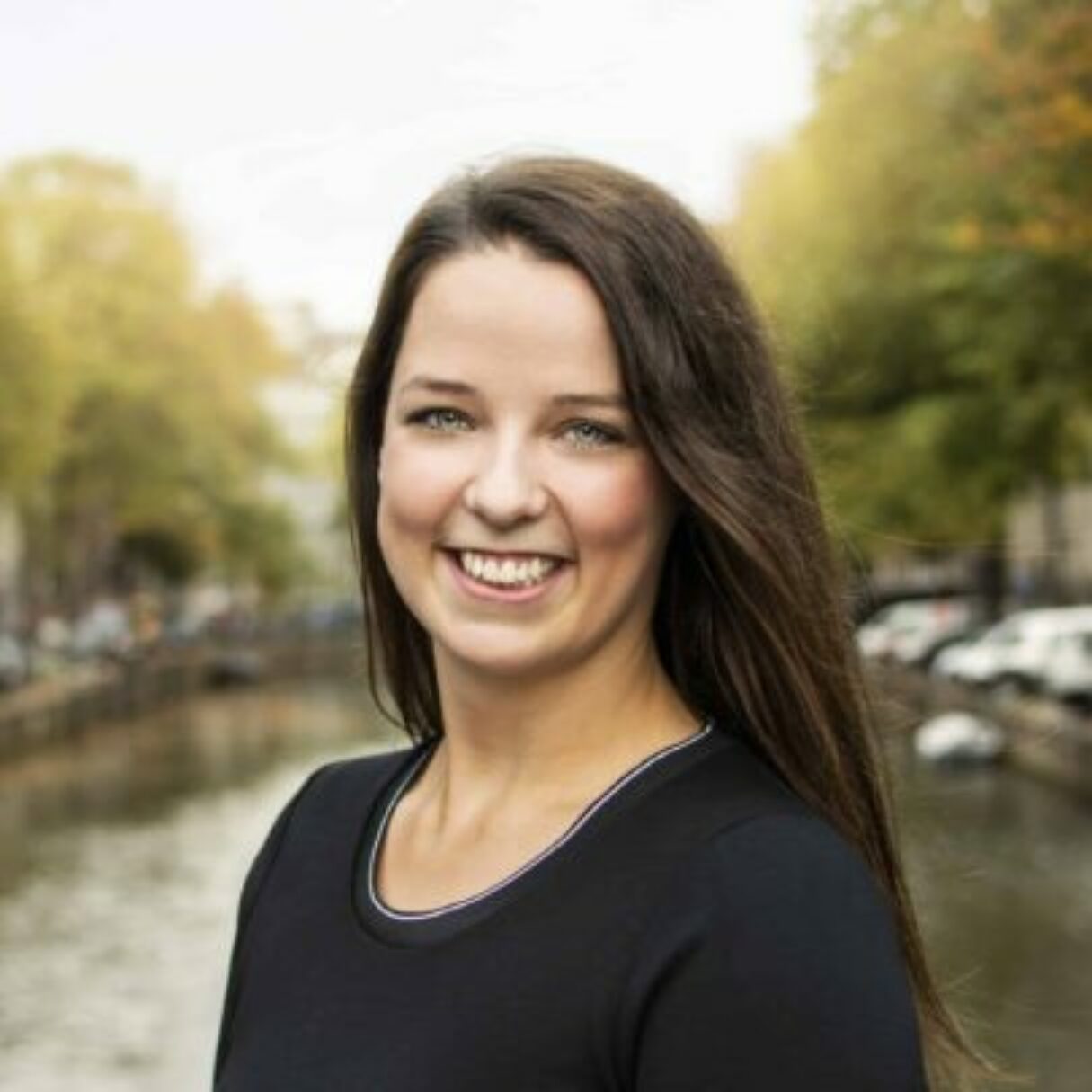 Heleen van Rooij
Office Manager
Heleen has a background in communication and event management and has since worked for a variety of companies, optimising their business operations.