Advisory Board
After a year of existence, the Finance for Biodiversity Foundation set up its Advisory Board in April 2022. 
The Advisory Board consists of 11 representatives from financial institutions who are members of the Foundation. Its mission is to advise the Board on the executive strategy and to ensure progress towards the Pledge commitments, in line with the Foundation's mission to reverse nature loss by 2030.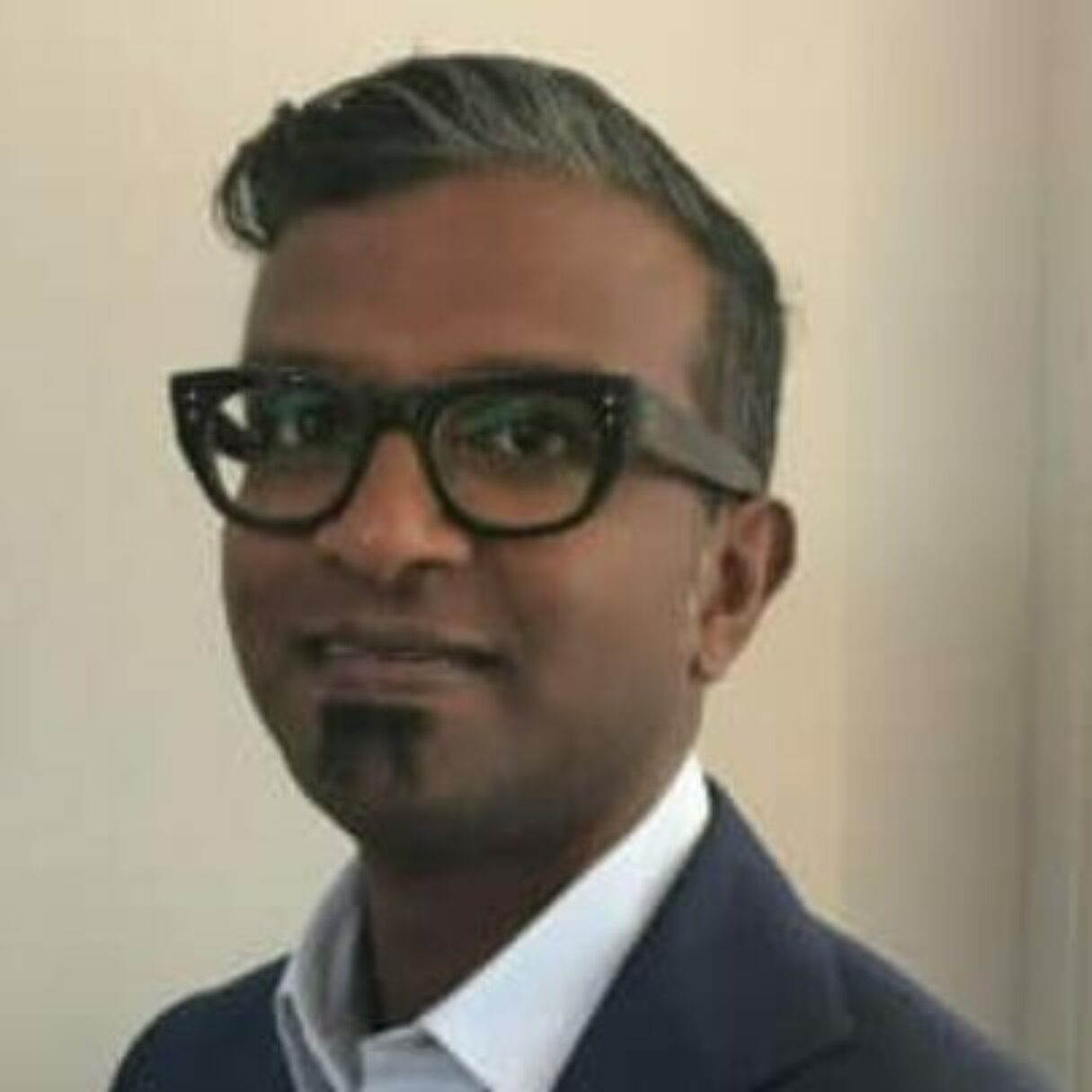 Suresh Weerasinghe
Head of EU and International Public Policy, AVIVA Plc & Chair of the Finance for Biodiversity Foundation Advisory Board
"Biodiversity preservation and restoration is a critical issue for the financial sector given the significant reliance the economy has on nature. Protecting and enhancing the planet's precious biodiversity is an integral part of Aviva's longstanding commitment to sustainability and being part of the collective action under the Finance for Biodiversity Foundation is an important way for us to help do that."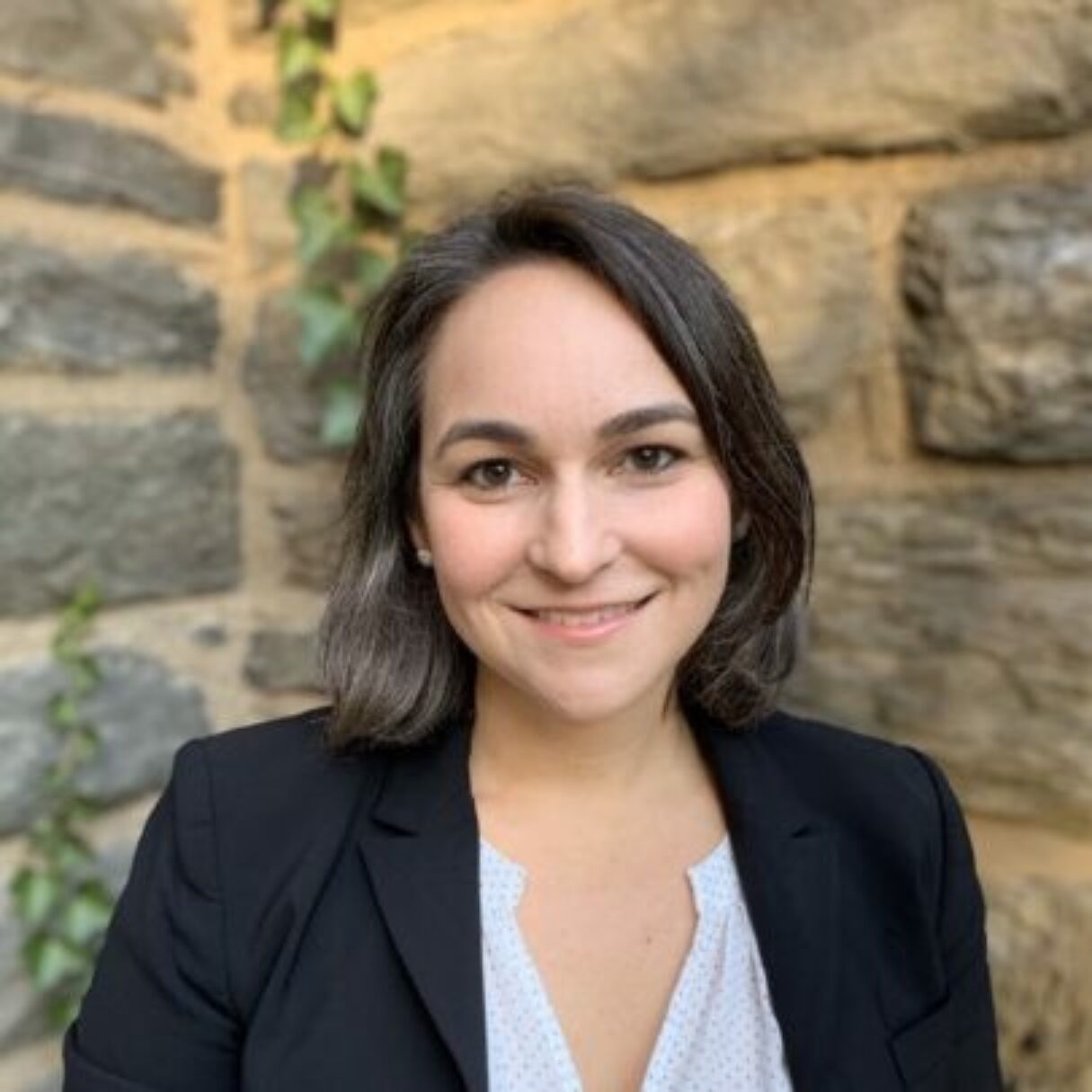 Mary-Beth Gallagher
Director of Engagement, Domini Impact Investments & Vice-Chair of the Finance for Biodiversity Foundation Advisory Board
"Domini Impact Investments sees nature and forests as systemically important, and our collaboration through Finance for Biodiversity is an important platform to understand the drivers of nature loss and forest destruction and to engage companies and policy makers to advocate for positive impact."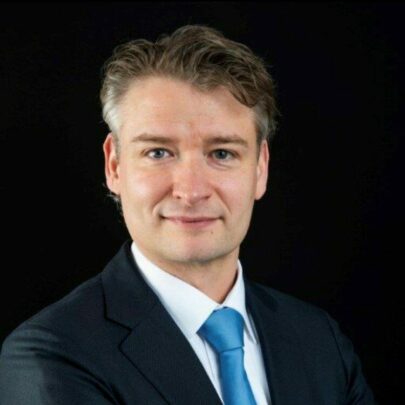 Dennis van der Putten
Director Sustainability & Corporate Strategy, Actiam N.V.
"The loss of biodiversity including deforestation is one of the greatest risks to society and the economy. We need to call a halt to the loss of biodiversity, impacting both businesses and the real economy. Only if we closely cooperate and bundle our forces, we can contribute to the change needed. We are convinced that Finance for Biodiversity is one of the best ways to achieve this."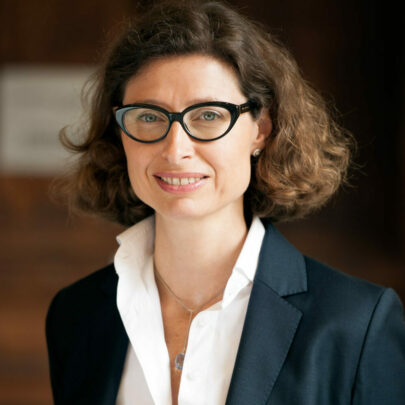 Carole Imbert
Head of ESG and Financial Research, Federal Finance Gestion/Arkea Investment Services
"I am very proud to join the Advisory Board. At Arkea Investment Services, ESG has been a part of our DNA for many years. We now want to act to preserve biodiversity. Thus, we will continue to participate in working groups within the Finance for Biodiversity to raise awareness among our stakeholders and to take concrete actions."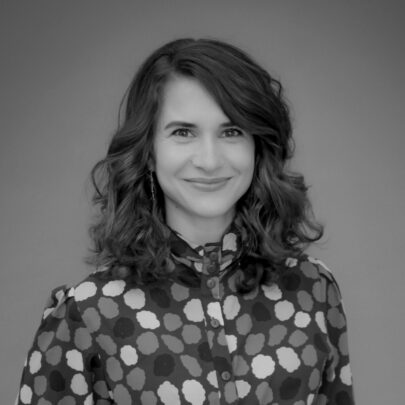 Sonya Likhtman
Manager, Engagement and Stewardship, Federated Hermes Limited
"The Finance for Biodiversity Pledge and Foundation have brought together a community of financial institutions that are committed to action because they recognise the critical role of nature in our economies and societies. It's brilliant to be closely involved in this work, with the mission to reverse nature loss in this decade."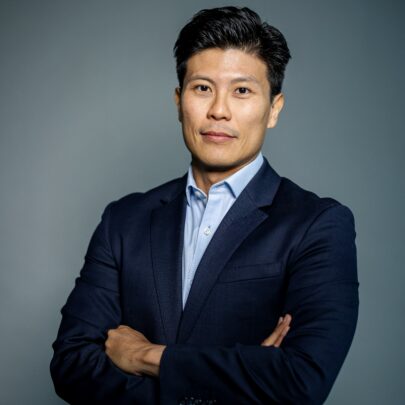 Jenn-Hui Tan
Global Head Stewardship and Sustainable Investing, Fidelity International
"Biodiversity loss is a systemic issue, which can be more effectively addressed through collective and unified action. Fidelity's participation in the Finance for Biodiversity Foundation speaks to this belief. By joining together with other organisations, we believe we can help drive progress in addressing these issues, share and challenge our understanding of best practice and create a clear and consistent narrative around the importance of protecting our planet's biodiversity."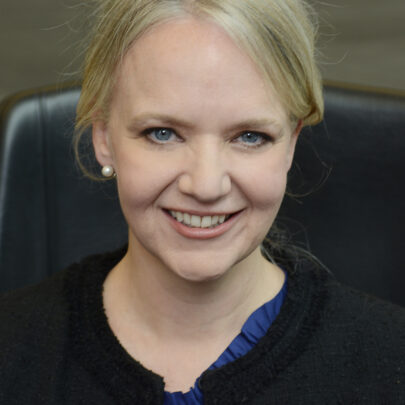 Erin Leonard
Global Head of Sustainability, HSBC Global Asset Management
"HSBC is proud to be an early signatory of the Finance for Biodiversity Pledge. As a company, we are working to elevate nature as an asset class and to assign proper value to our natural resources. Nature is an important part of the journey to net zero and protecting biodiversity is critical for our future."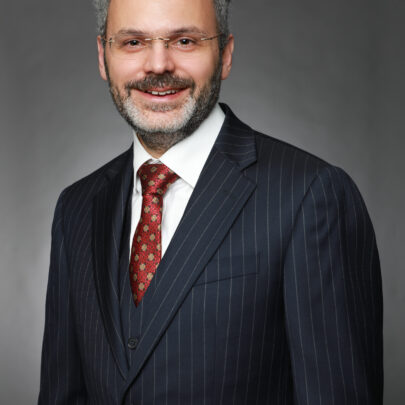 Peter Mennie
Global Head of ESG, Manulife
"Biodiversity is critical for maintaining healthy ecosystems which all people and businesses depend on. The biodiversity crisis is significant for the financial sector because businesses and governments which fail to manage their dependency and impact on nature can face material financial risks. Financial institutions must allocate their investment portfolios to incentivise positive impact on biodiversity while reducing negative impacts. At Manulife Investment Management, we joined the Foundation to better understand and manage the biodiversity-related risks and opportunities across our investments as we believe managing biodiversity loss is essential for the future success of businesses, the economy and society."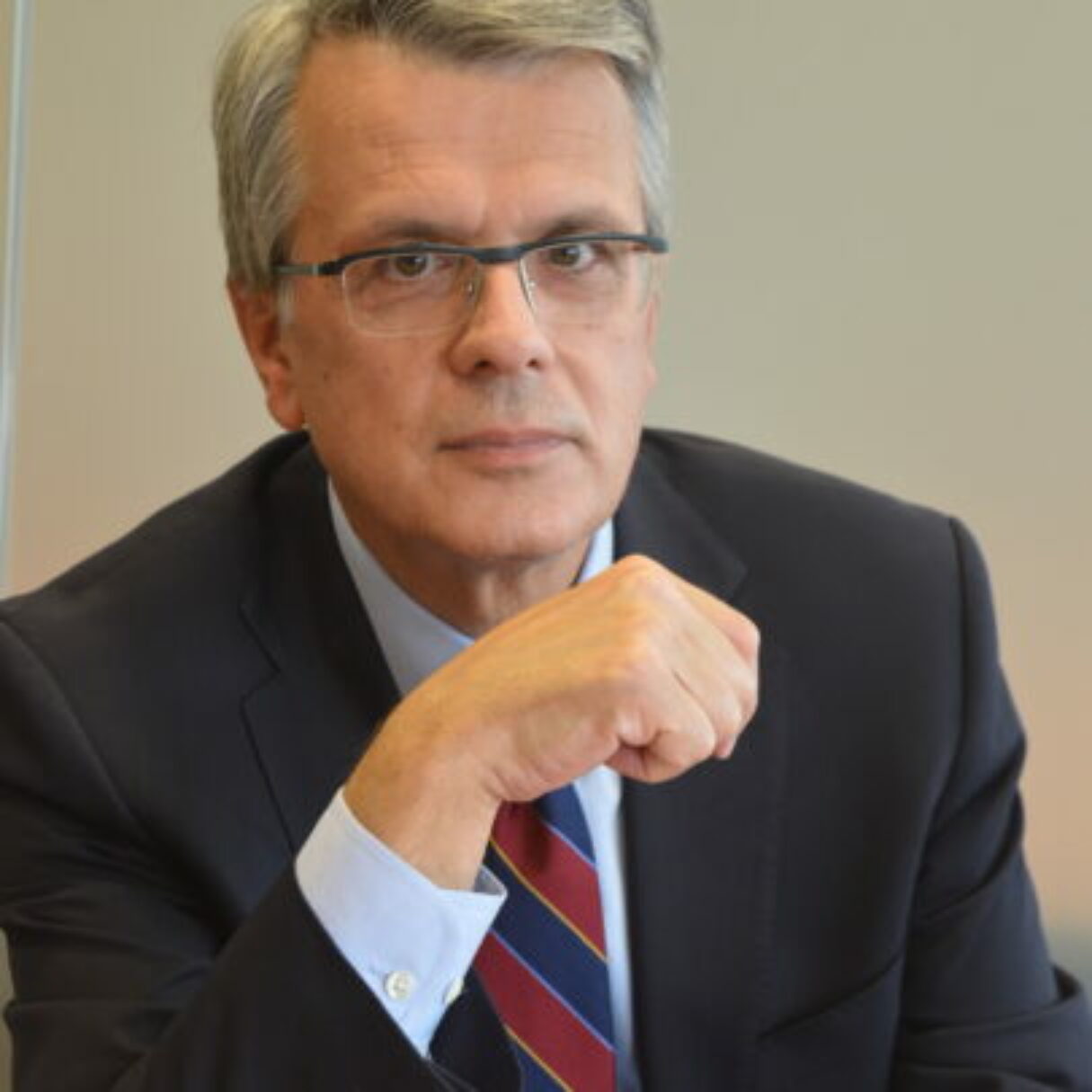 Dimitrios Dimopoulos
Head of ESG, Piraeus Financial Holdings
"As biodiversity underpins most economic activities, financial institutions are realising they need to support their clients in preserving and enhancing natural resources. We joined the Finance for Biodiversity Foundation to collectively build a better understanding of biodiversity impacts and develop solutions that will benefit our clients in advancing sustainable development and in contributing to global conservation targets."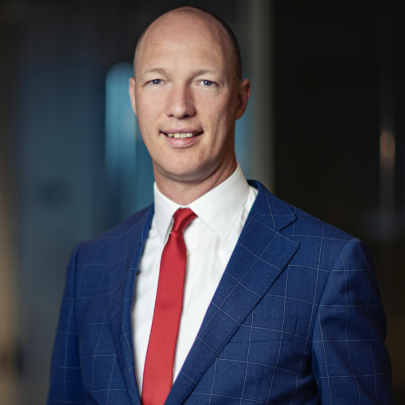 Peter van der Werf
Senior Manager Engagement, Robeco
"Robeco recognises that biodiversity loss is a systemic risk for future economic growth as a twin emergency next to climate change. Our contribution to the Advisory Board of the Finance for Biodiversity Foundation as signatory to the Pledge is part of our strategy to accelerate integration of biodiversity into asset management."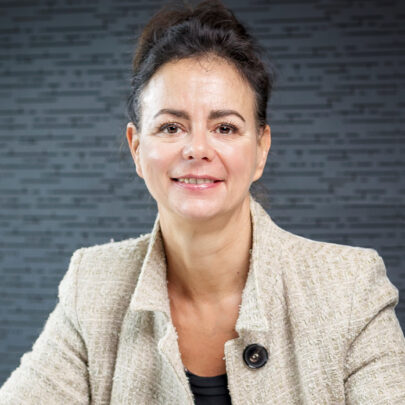 Michèle Lacroix
Group Head of Sustainability, SCOR SE
"Protecting and restoring biodiversity is of utmost importance as the world has entered its 6th mass extinction. Resilient societies and economies rely on ecosystem services to thrive, and so does the financial sector. Investors have a huge responsibility when selecting investments. They need to leverage collective intelligence to build innovative solutions and reverse biodiversity loss in this decade. Nature is the next frontier of sustainability."