Finance for Biodiversity Foundation welcomes Heleen van Rooij as team member
We are happy to welcome a new team member to the secretariat of the Finance for Biodiversity Foundation. In this short interview, Heleen van Rooij, who is joining the team as Office Manager, shares information about herself.
Contact: heleen.van.rooij@financeforbiodiversity.org
Discover her LinkedIn Profile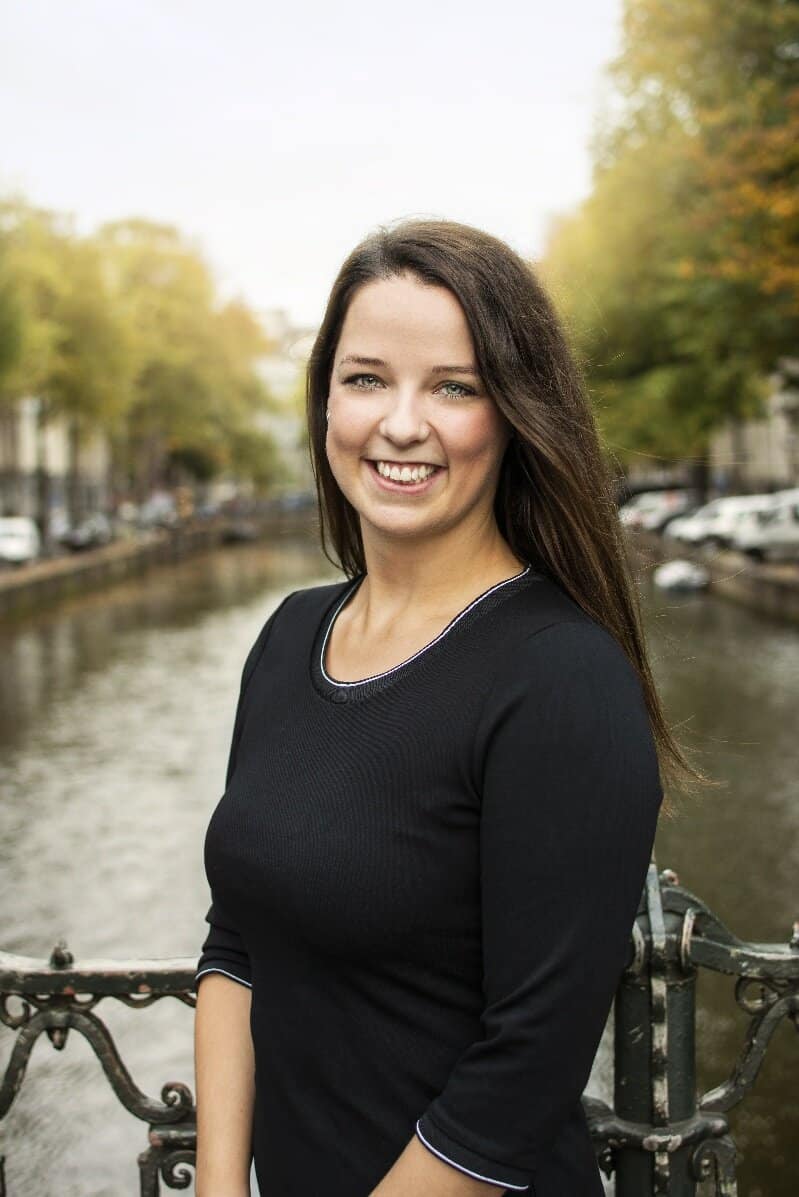 Where are you living nowadays?
After living in Amsterdam for nearly 10 years, I am now back in my hometown in the South of the Netherlands, near Breda.
Where were you working before you came here?
I graduated in 2015 and have since worked at many different organisations in many different roles. I organised music festivals; was a customer service representative for the public transport company of Amsterdam; became an office manager and compliance officer at an international currency broker; moved to a facility management company as their management assistant; briefly worked as a KYC agent for a big Dutch bank; and started working as a freelance business operations assistant for Adidas.
What makes you excited about working at the Finance for Biodiversity Foundation?
First of all, I am thrilled to work with a small and incredibly dedicated team in this early stage of the Foundation and support its growth. And on top of that, working for a foundation, which is making a positive impact on nature, is giving me purpose and an extra drive to work hard.
What is your study background?
I have a propaedeutic degree in Safety and Security Management and an associate degree in Communication and Event Management.
Where does your interest in biodiversity come from?
Ever since I was little, my grandmother told me stories about wildlife and made me aware of animals becoming endangered. I remember we both felt so helpless. In order to contribute to the cause, she made me a WWF ranger and we collected WWF plushies together. She would be so proud of me now.